Niro PHEV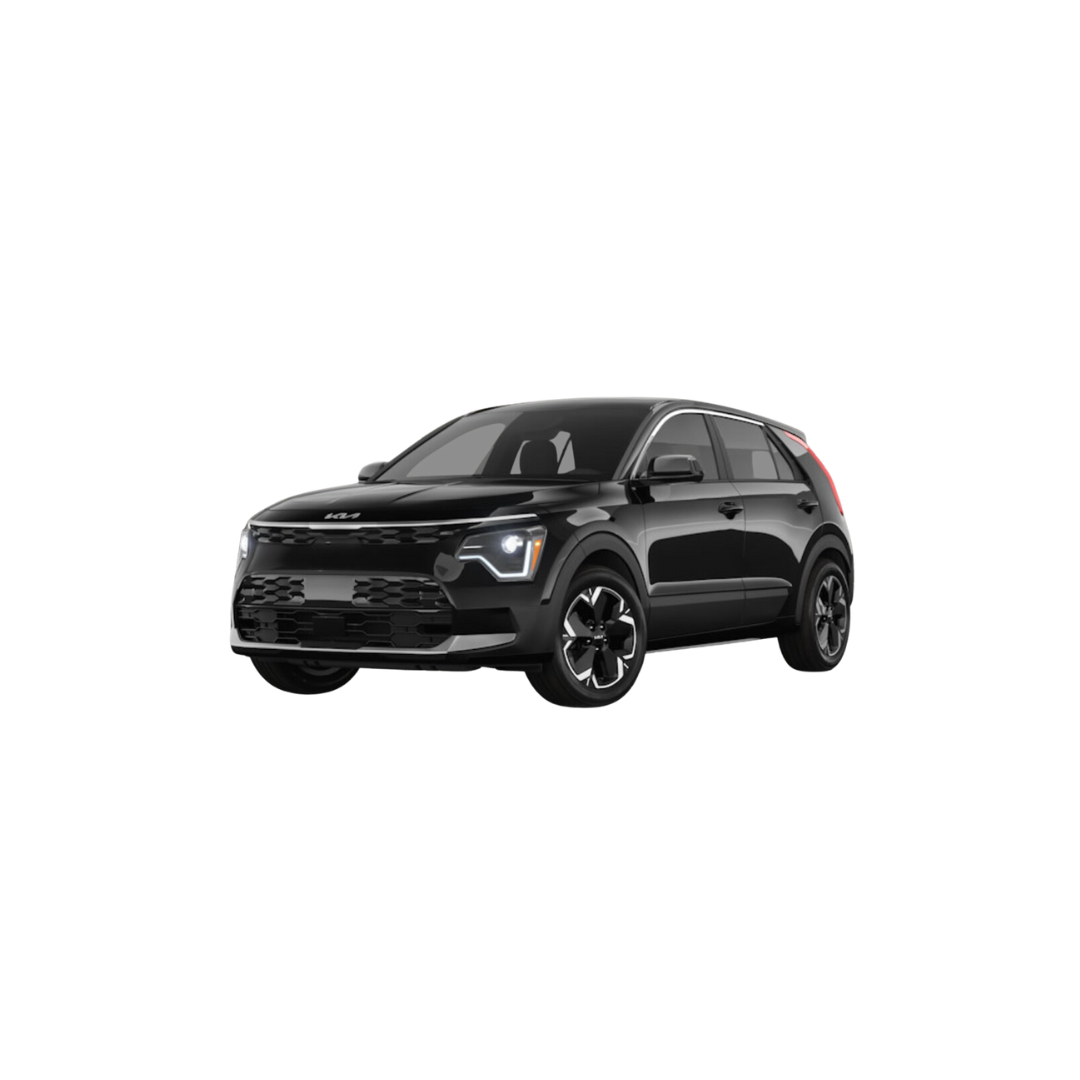 Niro EV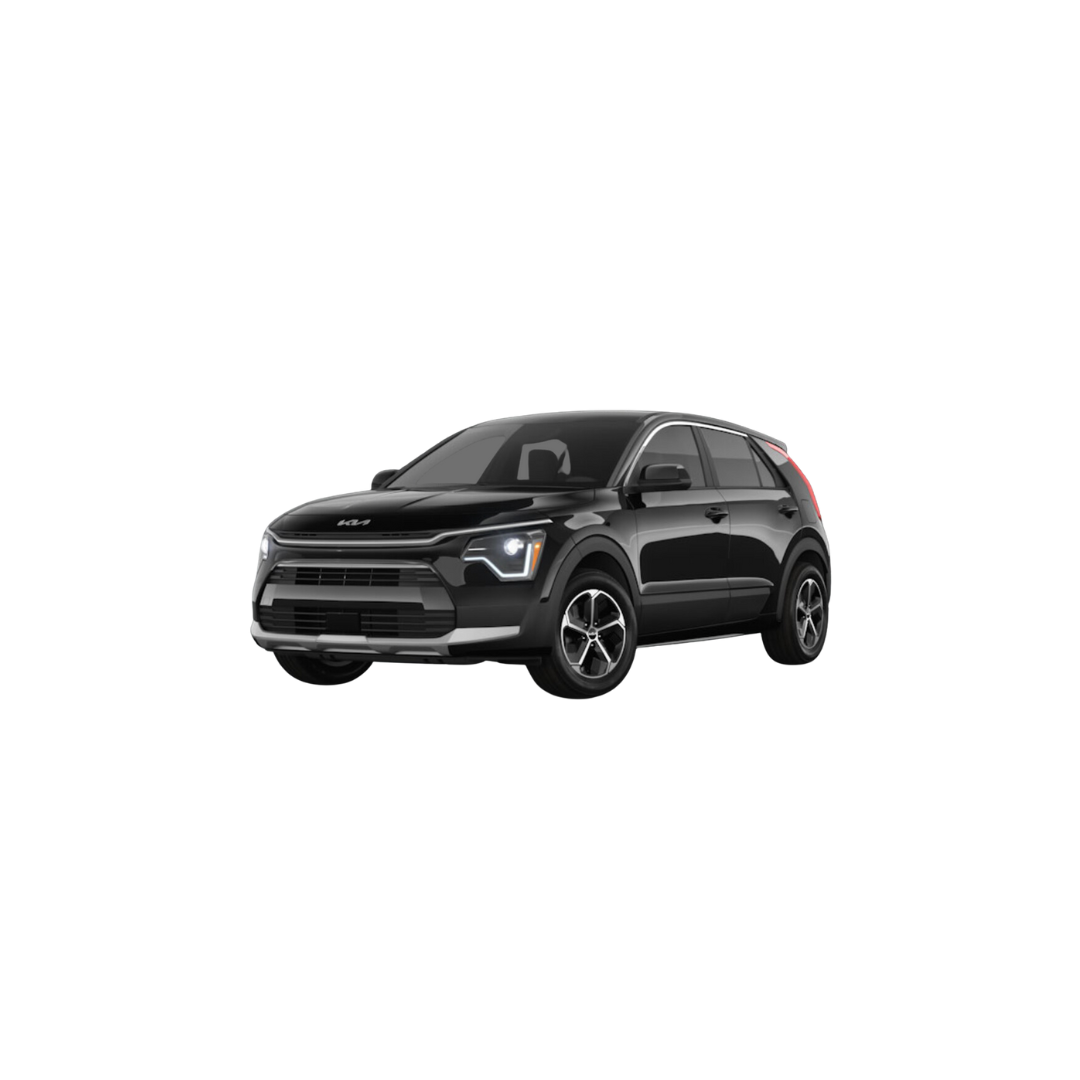 Niro Hybrid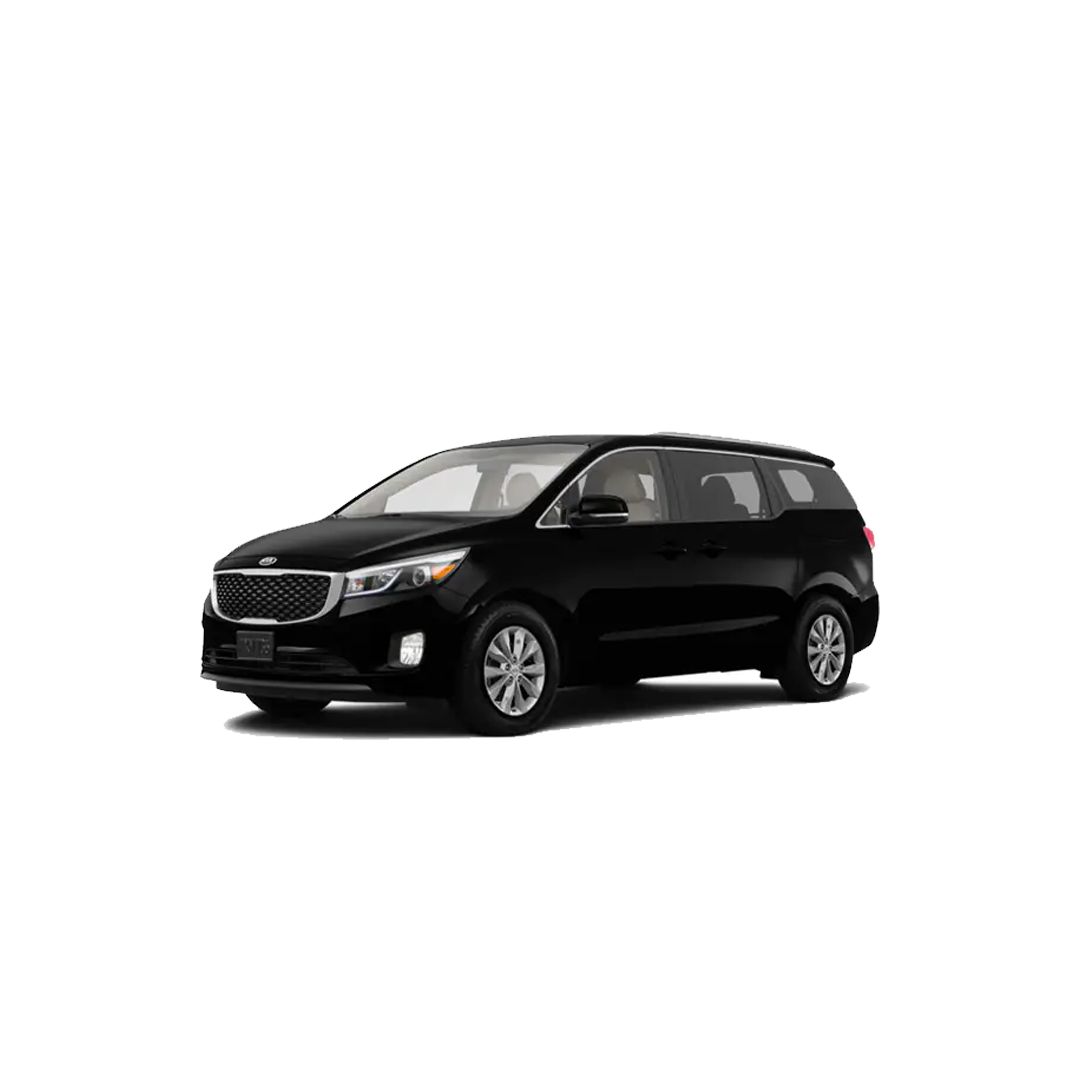 Sedona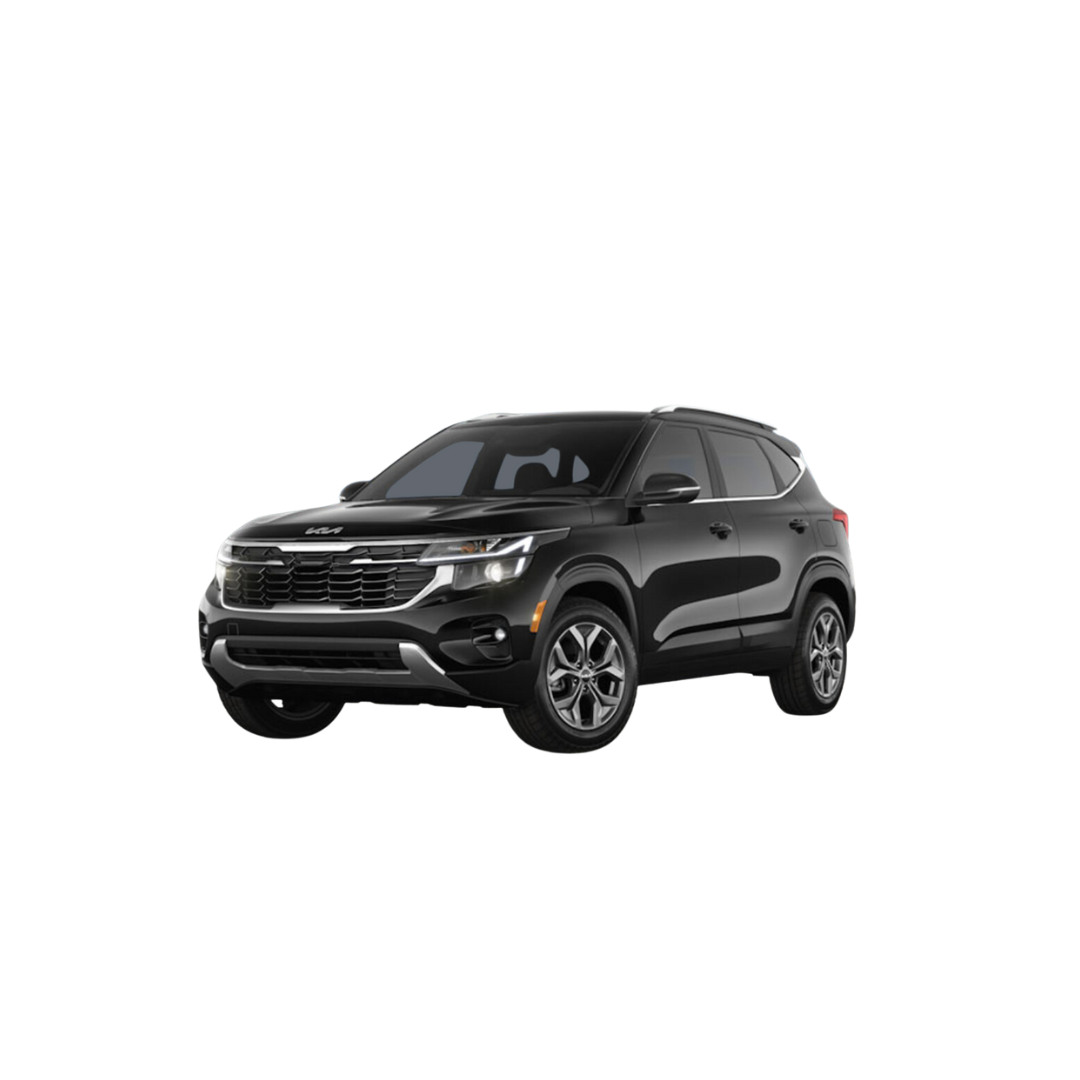 Seltos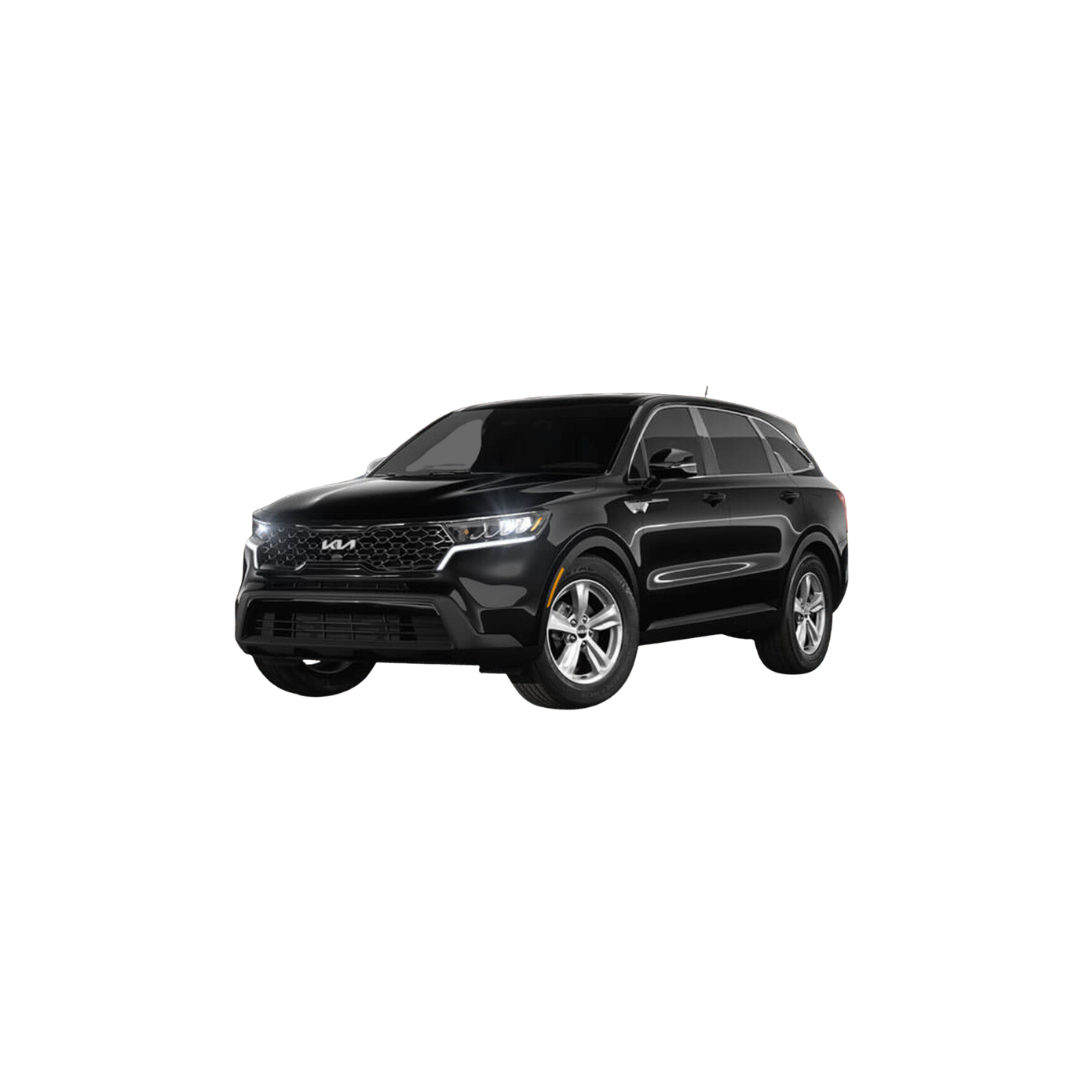 Sorento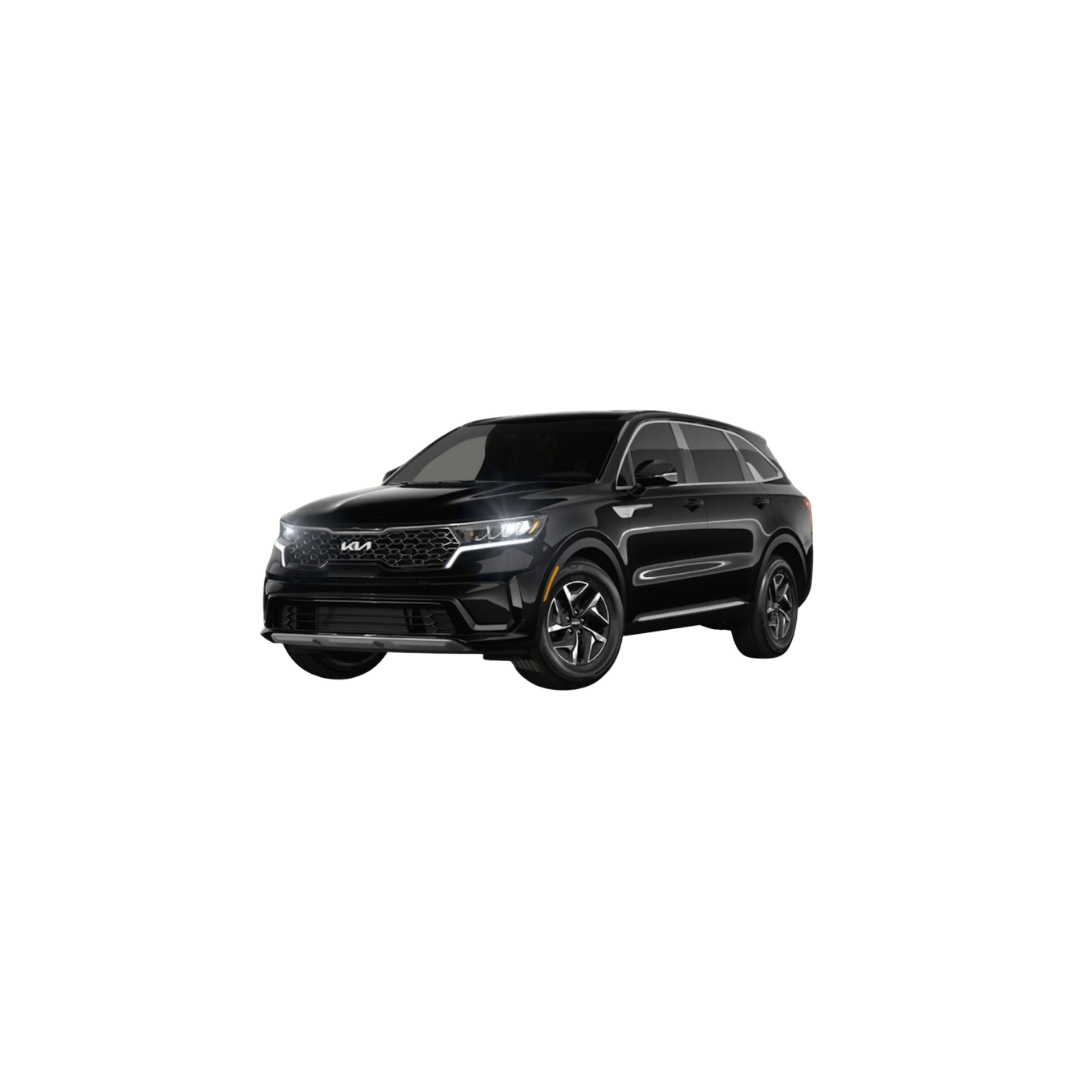 Sorento PEV/HEV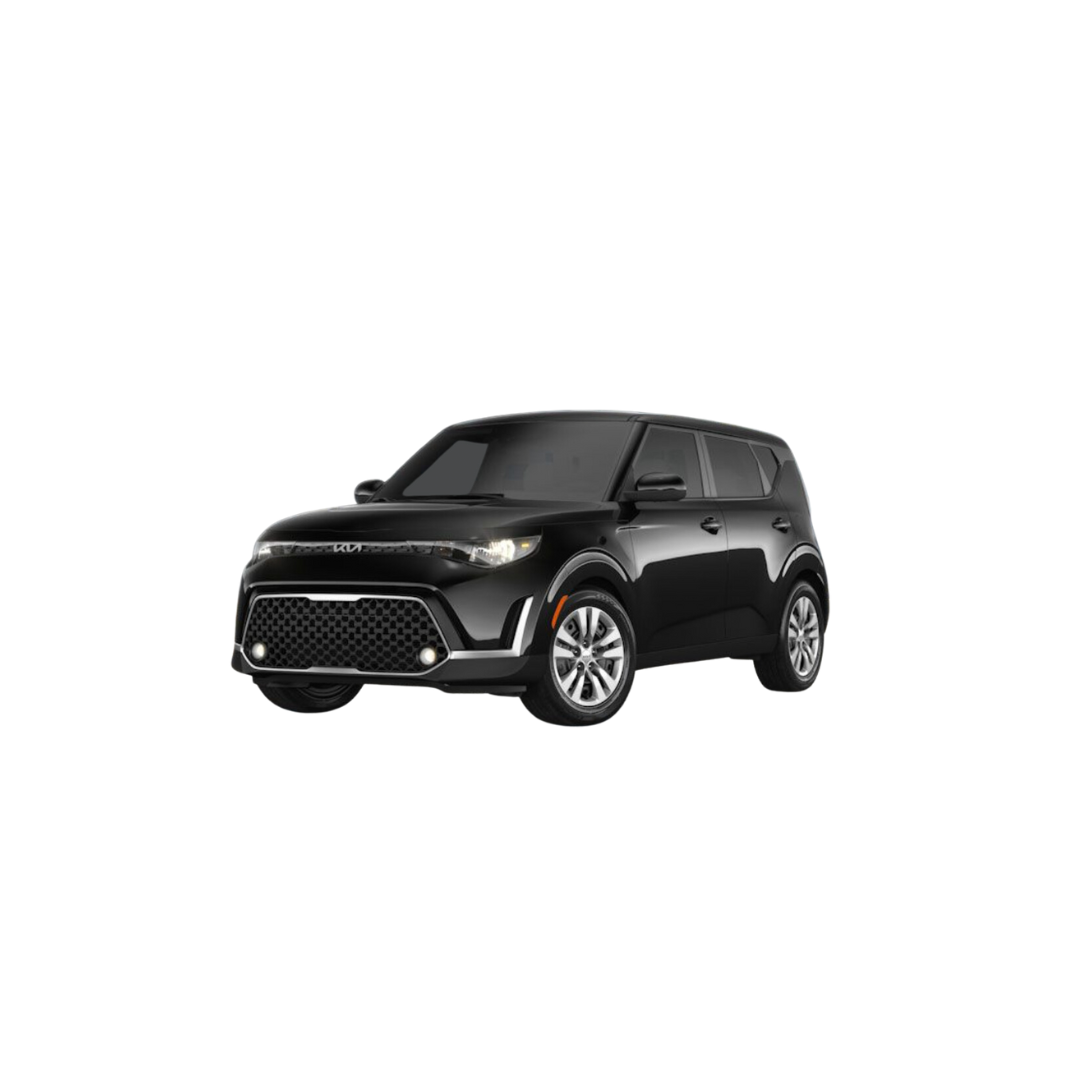 Soul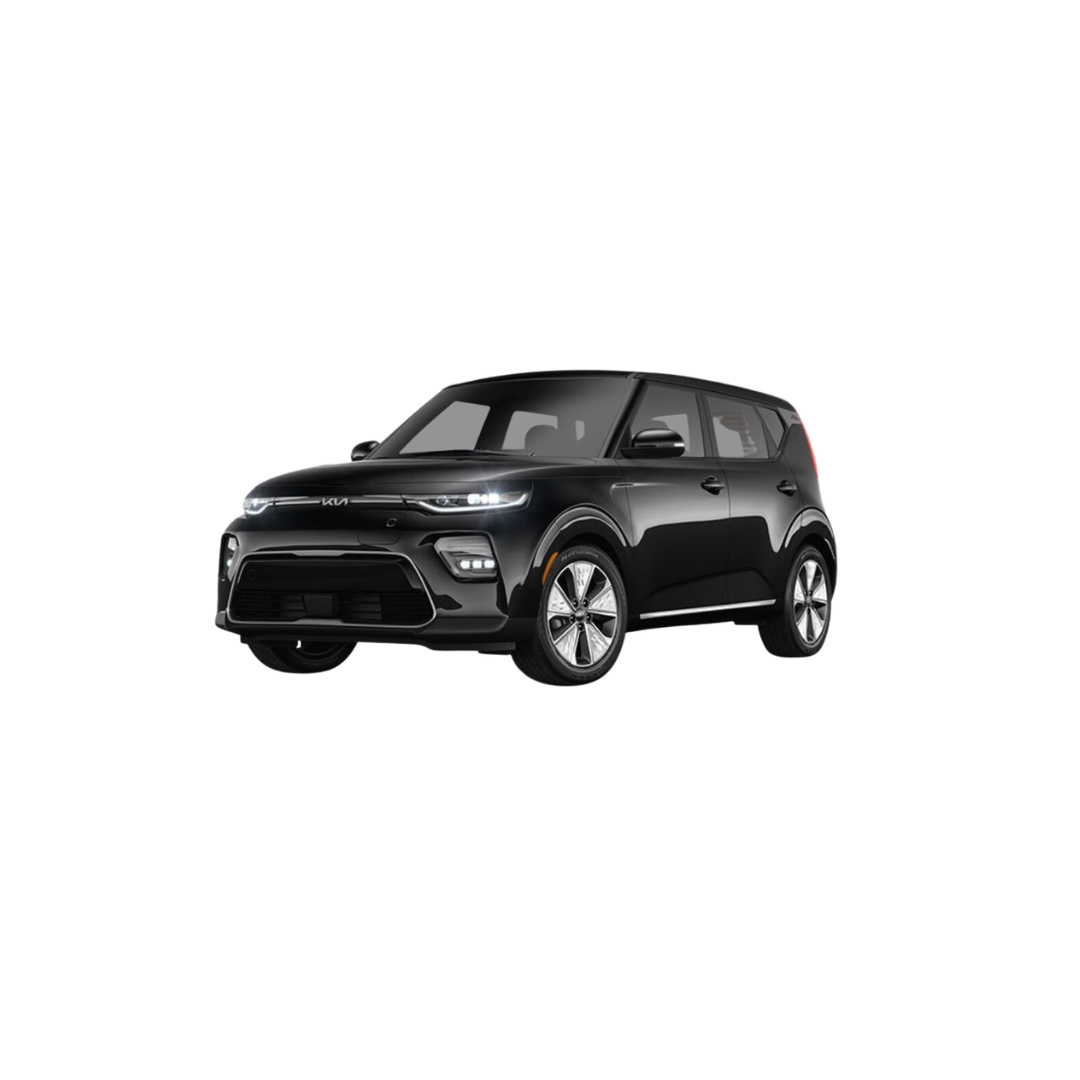 Soul EV
Sportage
Sportage PHEV/HEV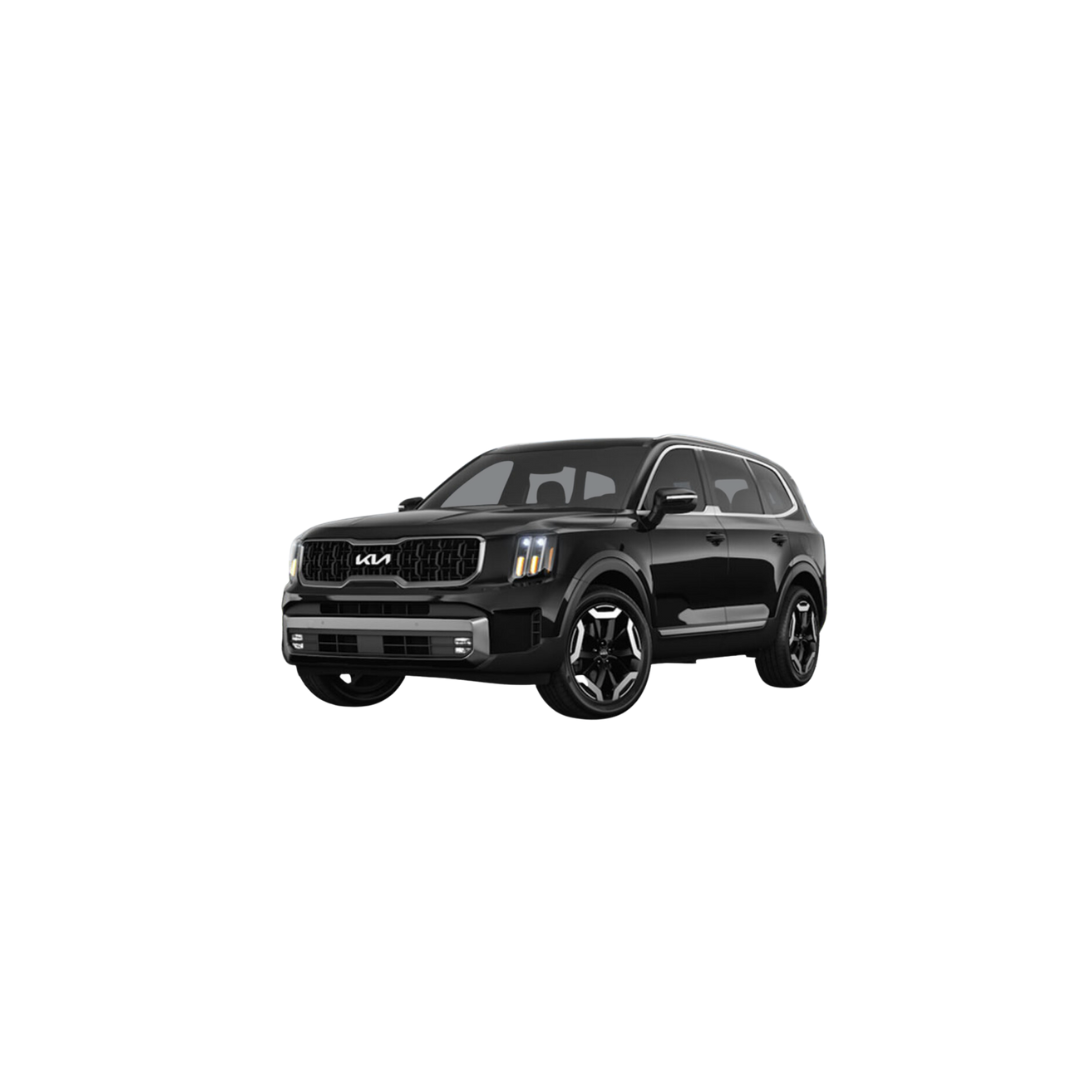 Telluride
Select your genuine
KIA parts & accessories.
Not sure what you are looking for? Contact us and we'll be sure to help!
Choose your preferred
shipping method.
We ship all our products all over North America or pick it up yourself!
Make an appointment
to get installed or Do-it-Yourself. Our KIA technicians are ready to help you out and ready to give you advice!
WELCOME TO ORANGEVILLE KIA
Greetings and a warm welcome to all our valued customers! Welcome to the new online showroom for Orangeville KIA. At Orangeville Kia's Online Store, we pride ourselves in offering genuine Kia parts and accessories. Every item is crafted with precision, ensuring the quality and reliability you've come to expect from Kia. Navigate through our extensive inventory with ease. Whether you're looking for a replacement part or an upgrade to personalize your Kia, we've got you covered. Keep an eye out for our regular promotions and exclusive online deals. Sign up for our newsletter to stay updated and get the best of Orangeville Kia delivered right to your inbox!